Free Initial Consultation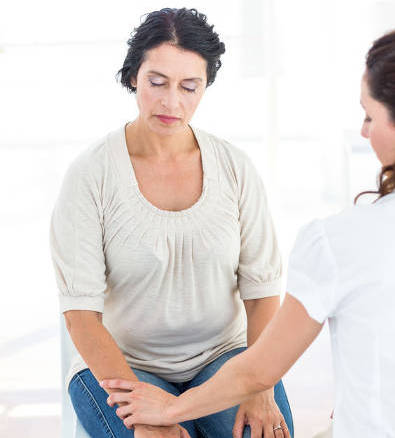 If you've never tried hypnotherapy before, or are unsure whether it will help you, I would like to invite you to a free 90-minute consultation.
During our session:
We will discuss the issues or personal improvements you would like to work on
I will describe what hypnosis is, how it can help you and give you an idea what to expect during hypnosis
We will come up with a plan so that we can work together to help you achieve your goals
I will demonstrate hypnosis targeting your area of concern. This will leave you feeling relaxed, refreshed and with the strength to start making positive changes in your life.
This is a limited time offer, so please get in touch today.
Colleen